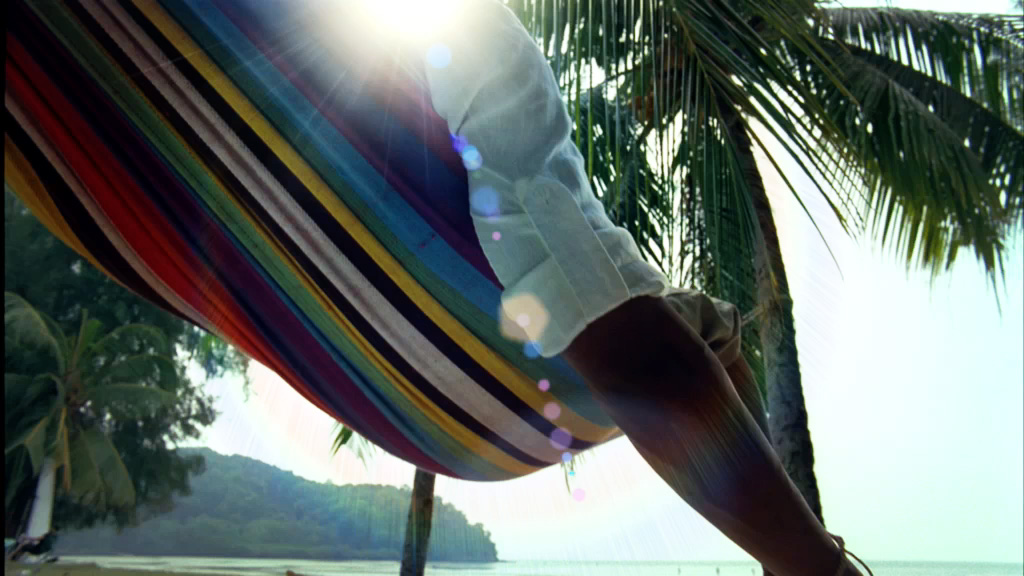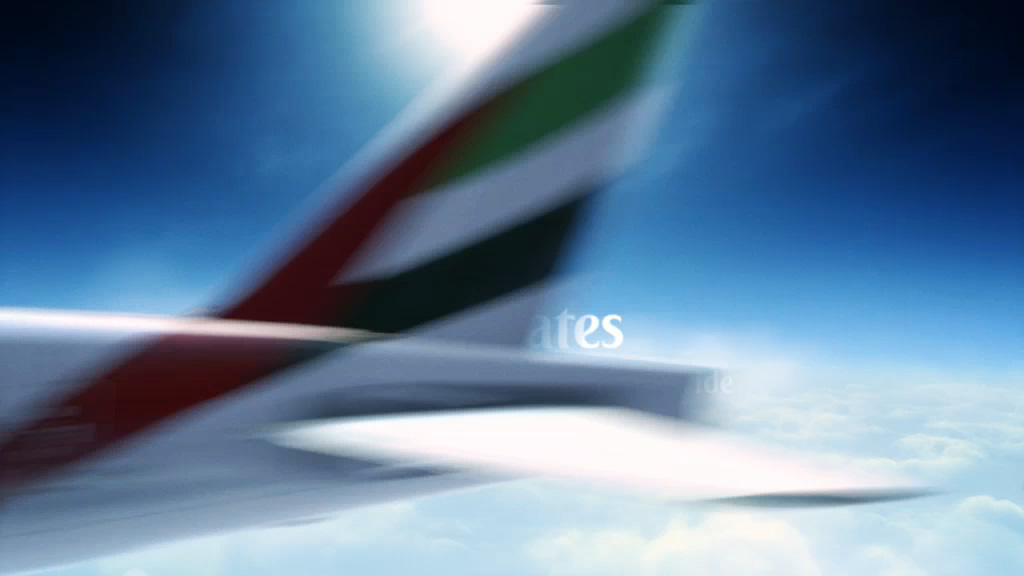 Emirates Airlines "Because"
Global TV Campaign

PRODUCED AT BRAND NEW SCHOOL, 2007—08


This global campaign for the world's fastest growing premiere airline came directly to me through Jennie Morris, Impact BBDO's Creative Director on the account. We spent a total of 17 shoot days in Dubai and Kuala Lumpur, shooting trains, automobiles, a cruise ship, underwater and aerials. We flew around the Burj Khalifa and shot in the only Seven-Star hotel in the world. We spent four days shooting at Terminal 3 in the middle of construction. We made the Oman desert look like the Wild West, and Kuala Lumpur like Paris.

Based on Jennie's beautifully meandering, associative scripts, the spots take the viewer from São Paulo to Paris, from the Orient Express to the QE2, from Ancient Egypt to the Age of the Explorers. One entire spot is dedicated to the otherworldly city that is Dubai.

In post production, Brand New School added a dozen animation and VFX sequences to the spots as well as all Flame finishing. We designed and animated Sumerian mosaics, Egyptian reliefs, Renaissance maps, Baroque etchings and satellite pictures. We provided two massive CG sequences of flying aircraft, as well as the Emirates branded world map showing all 100 destinations.



Emirates Airlines "Centre of the World" (0:30)


Emirates Airlines "Creature Comforts" (0:30)


Emirates Airlines "Gastronomia" (0:30)


Emirates Airlines "Milena" (0:30)


Emirates Airlines "Journey" (0:30)


Emirates Airlines "Hello Goodbye" (0:30)


Emirates Airlines "Terminal" (0:30)
-------------------------


Client: Emirates Airlines, Dubai
Agency: Impact BBDO, Dubai
Creative Director/Writer: Jennie Morris

Shot on location and stages in Dubai and Kuala Lumpur

Production Company: Brand New School, Los Angeles


Director: Jens Gehlhaar


Producer: David Wolfson
Directors of Photography: Ottar Gudnason, Alex Barber
Assistant Director: Patrick Finnegan

Production (UAE): Big Kahuna Films, Dubai
Executive Producer: Eddy Rizk
Production Manager: Kawtar Bellafquih

Production (UAE): The Talkies, Dubai
Producer: Rouba Asmar
Assistant Director: David Murphy
Production Designer: Daniela van Brussel

Production (Malaysia): Passion Pictures, Kuala Lumpur
Executive Producer: Sheen Singh
2nd Assistant Director: Kubhaer Jethwani
Line Producer: Zureen Zulkifli
Production Designer: Soon Lum

Post Production: Brand New School, Los Angeles


Creative Director & Designer: Jens Gehlhaar


Editors: Erik Barnes, Graeme Pereira
Technical Directors: Scott Metzger, Stephen Sloan
3D Artists: Vinh Chung, Robin Kim, Marc Wurts
Designers: Eli Carrico, Andy Bernet, Jeremy Landman, Megan McGinley, Ludovic Schorno, George Fuentes
Illustration (etching): Michael Halbert
2D Artists: Sand Lee, Trix Taylor, Mark Kim
Flame Artists: Ryan Yoshimoto, Lisa Tomei, Philip Ineno
Producer: Darren Jaffe
Executive Producer: Jennifer Sofio

Color: Company 3, Santa Monica and MPC, Santa Monica
Music: Musikvergnügen, Hollywood