MTV Art Breaks / Montage (2003—05/1:34)

MTV Art Breaks

PRODUCED AT BRAND NEW SCHOOL, 2003—05


Over two years, between 2003 and 2005, Brand New School created the identity for Sunday Stew, a block of programming on MTV's most watched night. We did promos, the block identity, as well as dozens of "Art Breaks," little short films serving as distractions from the programming structure.

For the first season, our client Aaron Stoller asked us to produce eight ten second pieces with no brief, no logo and no check-in. They would be aired somewhere within the two hour block, maybe even between commercials, and they would leave the viewer scratching their head about what they just saw. The idea went back to some of the weird stingers MTV used to air in the Eighties, but also preceded the unpredictability of viral media and YouTube surfing.

We had so much fun that we made twelve of them, we sent them to MTV on a Friday, and they were put on air on Sunday night. In the second season, we were asked to do eight more, only this time the pieces would have a sign-off with the Sunday Stew branding. About the same time, we worked on the rebranding of MTV2 and proposed that those little Art Breaks would be a major part of the on-air rhythm of MTV2.

A few months later, that structure was implemented and we were asked — along with dozens of other film makers and animators — to develop a few of them for MTV2, this time signing off with the two-headed dog.

All in all, Brand New School produced 69 of them. Good number. Here are some of the ones I wrote, designed and directed.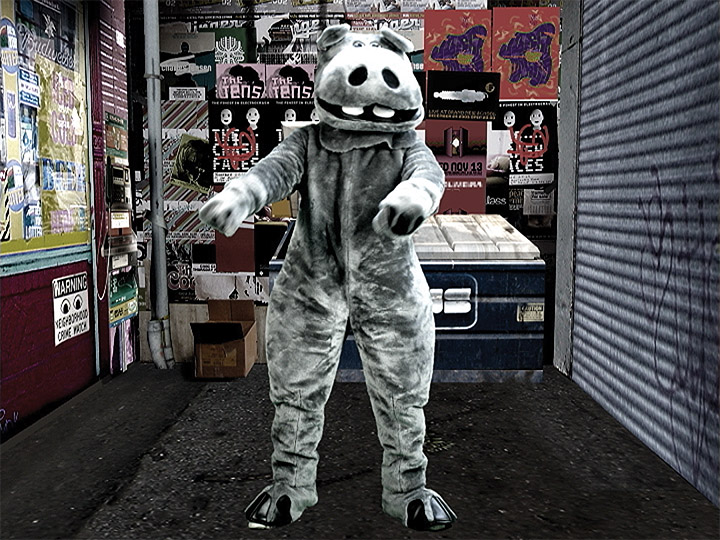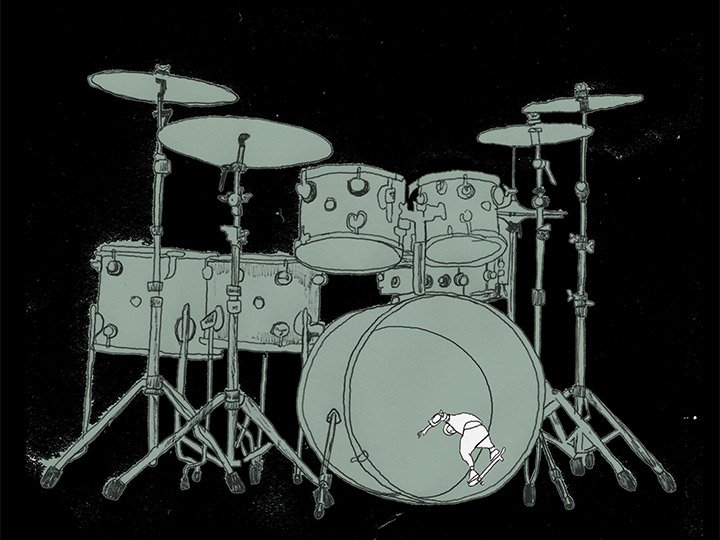 -------------------
Client: MTV Networks

Design & Production Company: Brand New School, Los Angeles/New York


Creative Director: Jens Gehlhaar


Creative Director: Jonathan Notaro
Designers/Writers/Directors: Jens Gehlhaar, Jonathan Notaro, Ben Go, Rob Feng, Dennis Go, Clarissa Tossin, Eli Mavros, Sean Sahlin, Sean Dougherty, Doug Lee, Jon Santos and others
Music: Echo Park, Los Angeles and others


For more viral things:

VW Passat Feature Films

For more MTV Sunday Stew:

MTV Sunday Stew Identity / Seasons I&IIMTV Sunday Stew Identity / Seasons III&IV